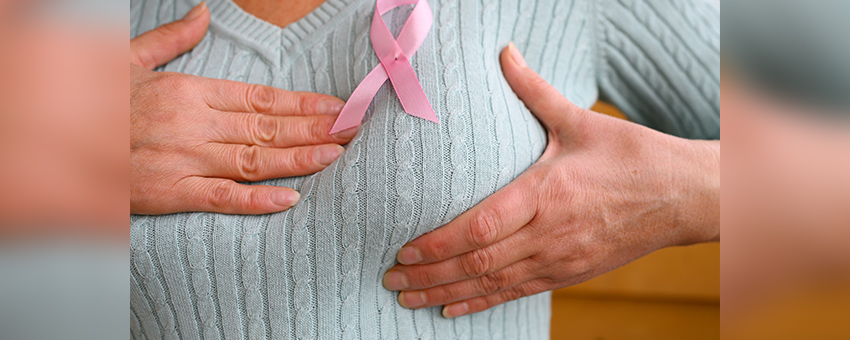 Breast disease is a sensitive issue, and our aim is to help each woman maintain her body's natural appearance.
The Breast Cancer Clinic at CGH Hospital provides care of women with breast disease. The clinic helps women in the treatment of any abnormality that occurs within the breast, including breast cancer, tumors, excessive membrane, breast cysts, breast pain, fibrocystic disease, and other disorders.
Breast imaging is conducted with advanced mammogram devices using low-dose x-rays. Mammography is commonly used for the early detection of breast cancer.
Annual breast examination is recommended for the early detection of breast cancer to help increase the chances of successful treatment.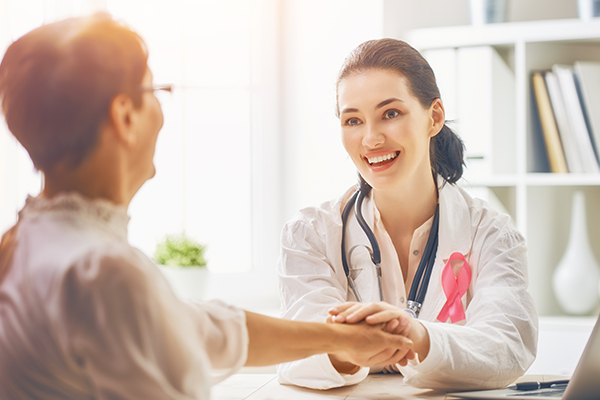 Medical services
General medical treatment and other related breast problems such as cysts found in or beside the breast, breast pain, tumor, lymph or blood exuding from a nipple, inflammation, and itchiness.
Examination and consulting service for breast diseases provided by specialized doctors for the best solutions in terms of beauty and health.
Initial examination for risk assessment in breast cancer.
Digital mammography and ultrasound
Magnetic Resonance Imaging (MRI)
Fine needle aspiration for cytology
Stereotactic biopsy
More information:
CGH Phaholyothin
Location : CGH Main Building,1st floor
Service Hours : Daily 8.00 am - 12.00 pm
Tel : +662 552 8777 ext. 323
Email : com@cgh.co.th
CGH Saimai
Location : CGH Main Building,1st floor
Service Hours : Daily 8.00 am - 8.00 pm
Tel : +662 991 8999 ext. 322
Email : smh@saimai.com
SUBSCRIBE TO NEWS
Update news Package and promotion Sent directly to you, be the first